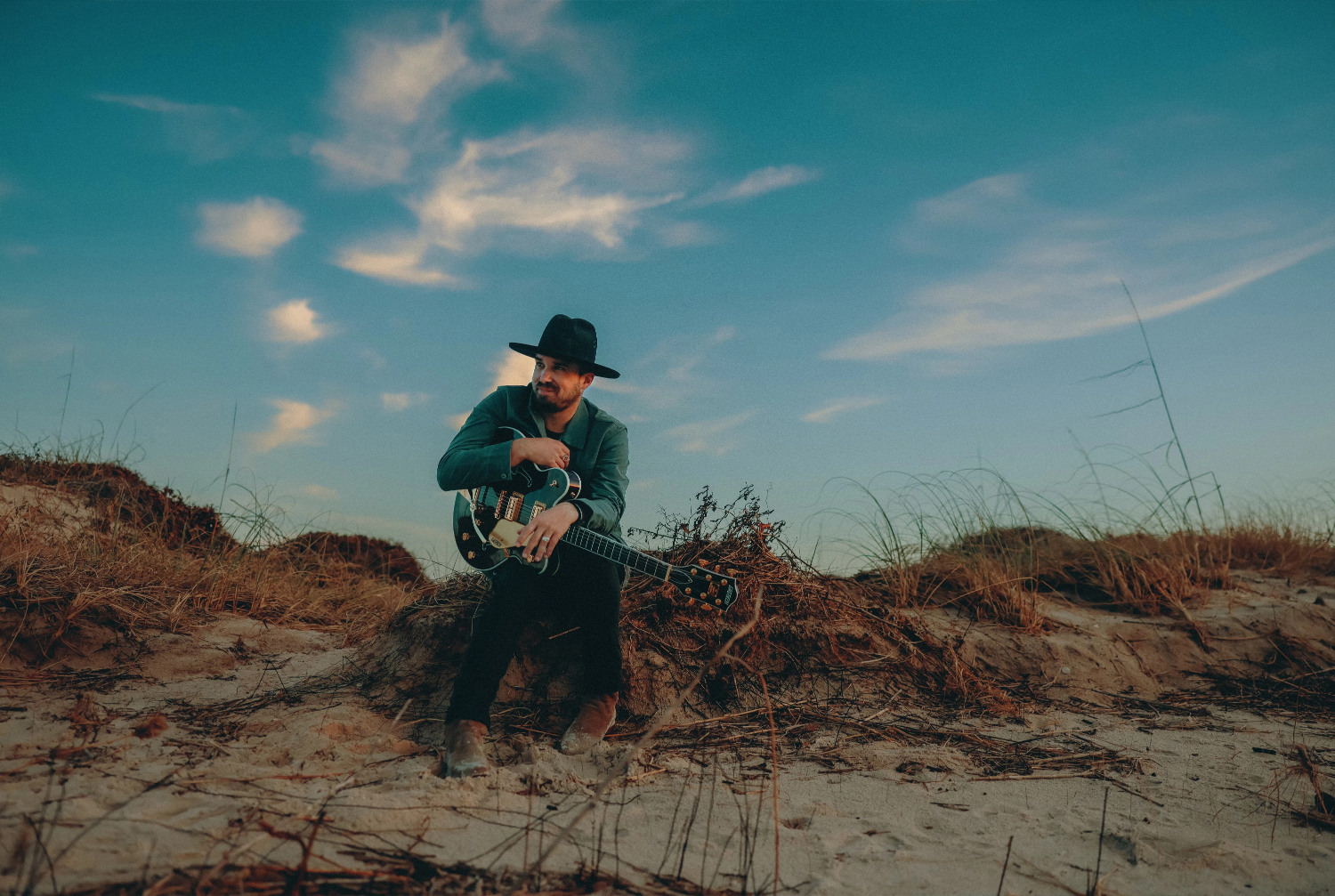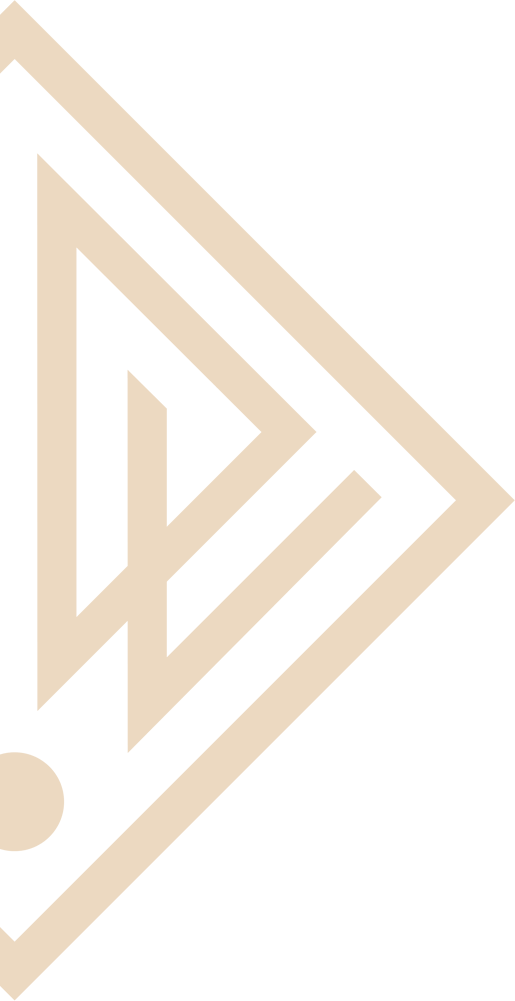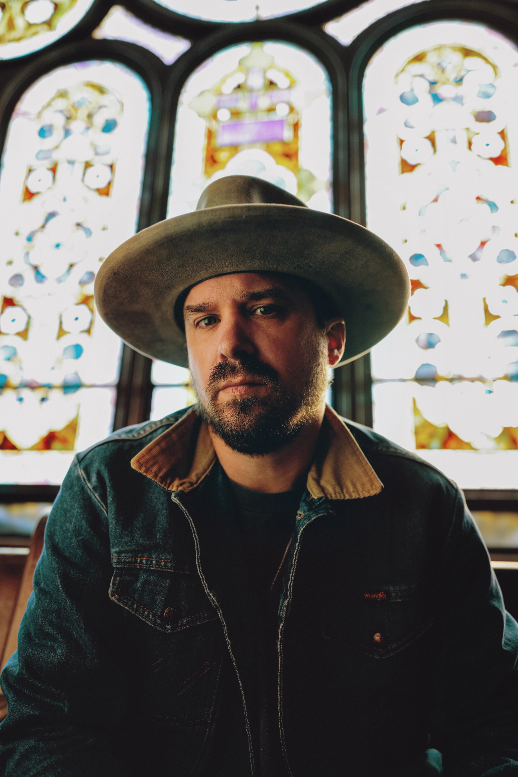 Bio
Quickly honing his plethora of musical skills while in college and in his band Jackson Waters, Nashville-based David Leonard began performing with NEEDTOBREATHE before becoming one-half of the critically acclaimed and GRAMMYⓇ-nominated duo All Sons & Daughters. Now, as a GMA Dove AwardⓇ-winning producer (Confio/Jaci Velasquez) and creative partner in The Creak Music (Brandon Lake, Cody Carnes, NEEDTOBREATHE, Ben & Noelle Kilgore, and more), he's also racked up stellar songwriting credits such as "Great Are You Lord," "Christ Be All Around," and "All The Poor and Powerless." It was in 2019 when he released his first solo project, The Wait, a special collection of personal and reflective songs. David followed up the critically-acclaimed album with The Wait: Silence The Noise, encompassing recreated and intimate versions of each of the original tracks.
His latest single is the infectious and worshipful sing-along "Good Lord," which has quickly become his anthem. "This song is a testament to the goodness of God in my life," David explains. "Just like everyone, I've had good days and days I wish I could totally forget. But looking back, it's so clear that the Lord is with me through them all. In each moment of our lives, God is good, all the time, and that never changes." The song is also becoming an anthem at radio. As his fastest-rising song to date, "Good Lord" is already top 20 and continuing to climb.
The personal "Every Hour," released earlier this year, came to fruition when David was leading worship at his father's college, which he began doing at just a mere 15 years old. He shares, "After 30 years at the college, my father was leaving to become the pastor at my home church, so during one of his last gatherings at the college, he asked me to lead worship. I was singing Matt Maher's 'Lord I Need You' and out of that song a spontaneous moment happened, which is special because I'd never written a song that was birthed out of the same place that taught me how to lead worship. It was really cool to have it come out of that moment and space."
Finishing the song with Josh Baldwin and Stefan Cashwell, David recollects, "Just like everybody else, through these last couple of years, I've really realized that the need for God is great. For me, I tend to try to make reminders and try to live in the space of constantly trying to remember, and this song has been that for me. It's become an anchor point that I've been able to fall back on, and I'm really proud of it."
Along with being a husband and father, David Leonard can easily say his other love and passion is his work. "I have fallen in love with the community around me and am honored to be a part of it. I feel blessed that I get to help artists and songwriters craft beautiful things, and I feel blessed that I get to share what God is doing in my life through my own songs. For me, music has always been about creating environments for people to experience God in a brand new way. That's my hope now, that when you turn the songs on in your car or we're at a night of worship, or anywhere you're listening, you feel like you get to experience God. It's my prayer that I continue to carry that spirit of ushering in that presence of what He does."
@davidleonardmusic